IV Therapy Referrals - Physician Page
Tools and Tips for referring patients to Specialty Natural Medicine for Iron or Myers IV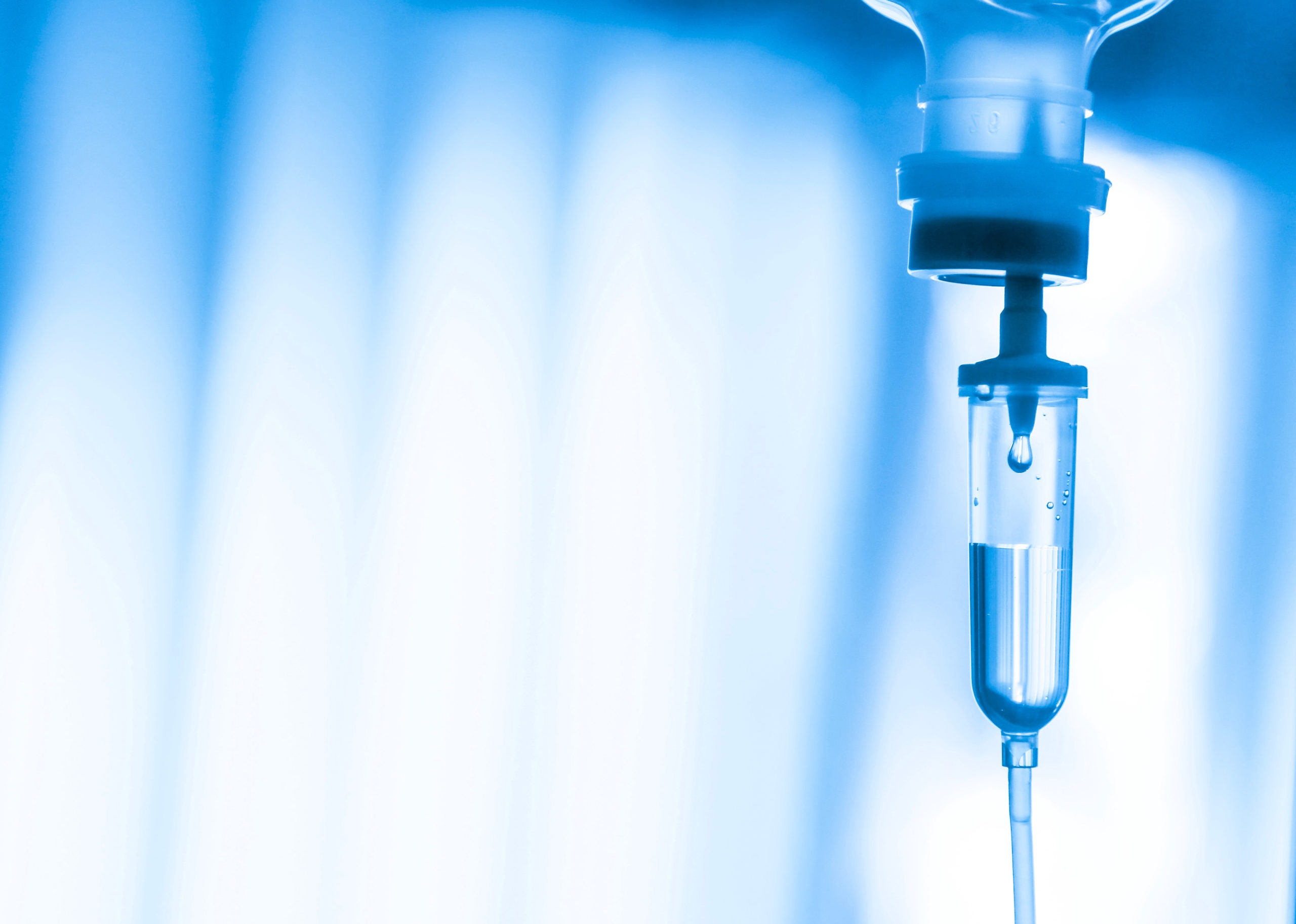 Thank you for trusting us to provide excellent IV Therapy services to your patient.  Referrals can be sent to us via fax at 425-669-9538.  Please provide recent labs for your patient.
For Myers IV or glutathione:  CBC and CMP from within the last 6 months.
For Iron IVs:  CBC, CMP and ferritin from within the last 3 months.
Please click here to download an optional handout for your patients with important financial and insurance information, as well as some details on the process for booking and preparing for their IV.
Insurance Information
Iron IV Therapy can be billed to insurance.  We provide detailed billing information to patients so they can verify their potential liability prior to treatment.
Myer's IV's and glutathione formulas are not billable to insurance.
In both cases, we offer aggressive cash rates to patients.  We ask that patients contact us directly for the most recent cash rates.
We can also provide a Super Bill, on request, for patients who are out of network for services with a CPT code.
We are contracted with the following insurance companies:
Regence, Premera, Blue Cross, Lifewise, First Choice, Uniform and many other smaller companies.
Optional Referral Form
For your convenience, we are also providing a referral form.  Use of this form is not required.  A faxed referral using your own letterhead or EHR fax is fine as long as we receive the patient's name, date of birth, insurance info (if applicable) and ICD-10 codes if these will be billable appointments.
Click here to download the optional IV Therapy referral form.