Telemedicine
Specialty Natural Medicine has been offering Telemedicine to our patients for over 2 years. We can see both new and existing patients with our tried and tested system designed to make it easy for you to get primary medical care at home.
What is telemedicine? For the purposes of our offering, "Telemedicine" means the delivery of health care services through the use of interactive audio and video technology, permitting real-time communication between the patient at the originating site and the provider, for the purpose of diagnosis, consultation, or treatment.
Simply put, we are offering video appointments with our physicians that can be billed to insurance.
If you have already booked your Telemedicine visit and need to check-in, please click here to choose the waiting room of your Doctor.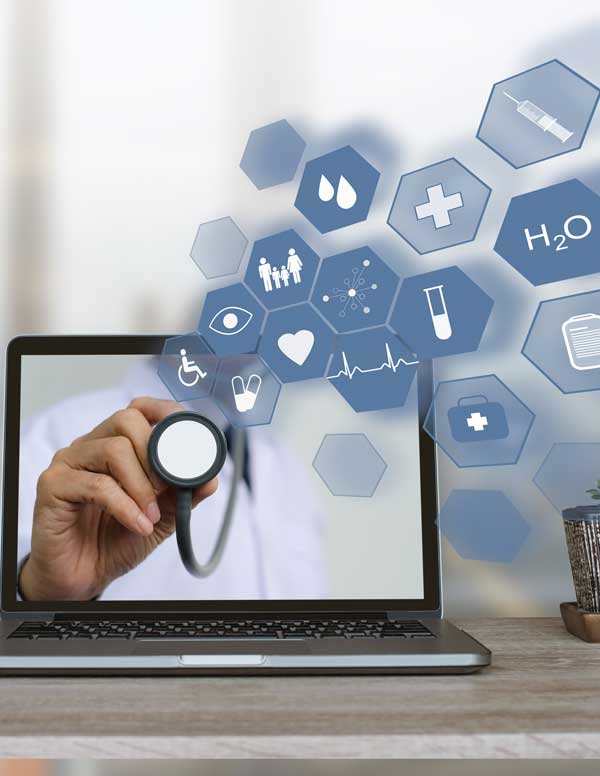 In preparation for your first Telemedicine appointment, you can click here to test your device and connection.
This will allow you to fix basic issues prior to your visit.
Limitations of Telemedicine
There are some limitations to telemedicine services.
The major limitation is that telemedicine is not suitable for all visits, including any that require physical presence and interaction including but not limited to:
Physical Examinations
IV Therapy
Injections (LDA, B-12, Vitamin D, etc)
Biopuncture
Blood Draws
We can bill most insurances for Telemedicine visits. Although we do need to identify the visit as telemedicine, pricing (including co-pays, co-insurance and deductible) tend to be identical to in office visits*.
As of publication, we can bill the following insurances:
Regence
Premera
Lifewise
United
Community Healthplan of Washington
Kaiser
Bridgespan
Please contact us at Help@SpecialtyNaturalMedicine.com if you have other insurance and are interested in exploring telemedicine options.  Washington State requires insurance treat telemedicine visits with equal parity as in office visits, however those listed above have processed claims without issue while we have had difficulty with other insurance companies .
* - Insurance guidance is for informational purposes only. Patients are responsible for contacting their insurance to verify coverage and benefits.
Book your Telemedicine Visit Today!
Telemedicine is a great option to have an office visit with your physician from the comfort of your home or office.
Whether it is a long commute, poor driving conditions, childcare concerns or any issue that makes it difficult or impossible to get in for a visit, telemedicine allows you to work with your current Doctor in a secure video environment.
Book your appointment or reach out to us if you have any questions about this exciting new service.