Specialty Natural Medicine utilizes a patient portal, OnPatient to facilitate secure communication between patients and our clinic.  This secure portal also allows patients to review labs and sign consent forms online.
Note that OnPatient use is restricted to use as defined in the OnPatient consent form.
OnPatient is not appropriate to introduce new issues or concerns. OnPatient is not monitored for urgent health concerns. If you are experiencing a medical emergency, please call 911 and seek immediate medical attention. An on call Doctor is available after hours for urgent medical concerns by following the after hours prompt on our outgoing voicemail.
OnPatient also allows patients to communicate directly with their Doctor for clarification of existing treatment plans and to provide simple updates on their treatment progress.  Any new questions or concerns should be presented at a scheduled appointment.
Do not continue to the OnPatient patient portal unless you have already received an invite email and signed up at OnPatient.com
If you sign up for OnPatient without the invite email, your account will NOT be connected to your patient chart.  Email us at Help@SpecialtyNaturalMedicine.com to request your OnPatient invite or to confirm your account has already been created.  Please include your full name and date of birth in your email for verification purposes.  If you are certain you already have an OnPatient account, please click below to access OnPatient.com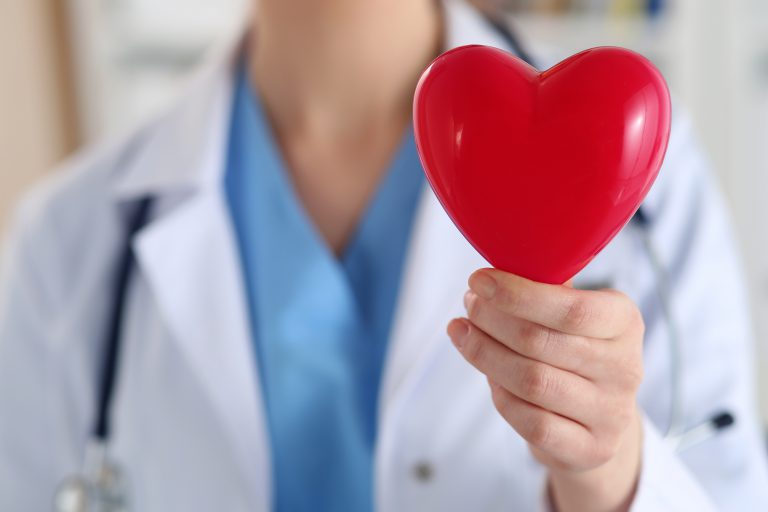 Features available to Specialty Natural Medicine Patients
View and pay your statement balance
Secure electronic communication with your Doctor

Updates and Clarifications Only
New concerns require a patient appointment

View standard lab results
View Diagnosis
View Medication
Receive Patient Education documents from your Doctor