sFMT
Sterile Fecal Microbiota Transplantation
Fecal Microbiota Transplantation (FMT) is an investigational treatment that has successfully resolved infections caused by recurrent C. difficile. FMT is currently limited to treatment of C.difficile except in closed medical trials.  Those medical trials have shown that FMT can be effective in treating SIBO, IBS and other digestive issues.
In all cases the goal is to restore the healthy balance of bacteria to the patient.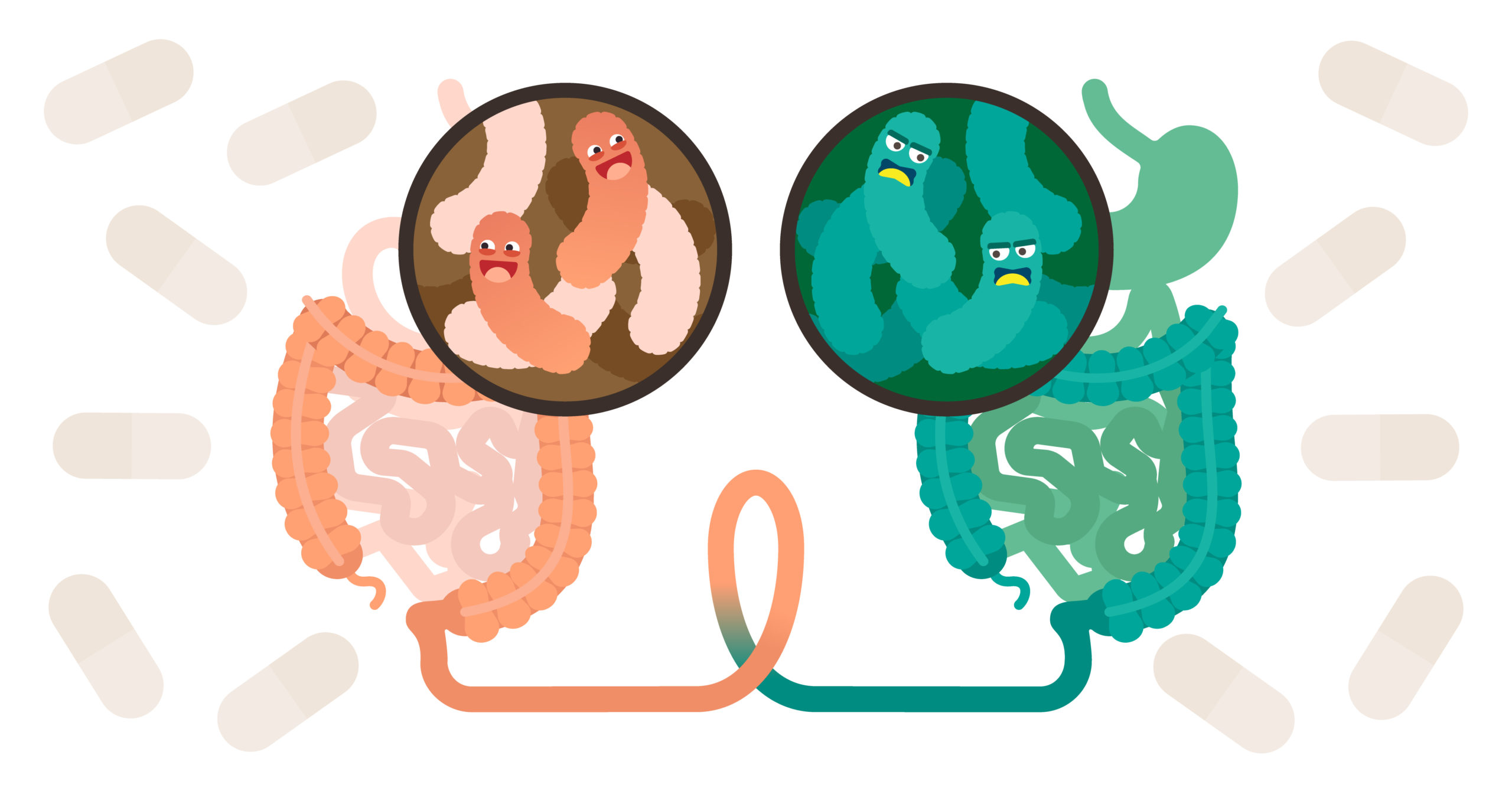 At Specialty Natural Medicine, we are offering a new treatment that utilizes the benefits of FMT in a sterilized format.
Sterile Fecal Microbiota Transplantation*, or sFMT*, is a human derived postbiotic designed to support the microbial ecosystem and promote its return to balance.  Samples are taken from healthy stool donors, which are then heat-killed and freeze dried.  This composition is available in capsule format which helps to restore microbial balance and provide relief to associated symptoms of dysbiosis.
Once you have consulted with Dr Janel and have determined that sFMT may be right for you, we order the specialized capsules specifically for your use.  The entire course of treatment can be taken at home through a ramped up dosage of sFMT.
Dr Janel monitors your progress throughout the entire treatment course making sure to work with you on the optimal dosage protocol.
* - sFMT is not intended to diagnose, treat, cure, or prevent any disease.