Regence Network
The physicians at Specialty Natural Medicine are in-network* with Regence!  We are located in Mukilteo just a couple of minutes from Paine Field and Boeing, as well as a short drive from South Everett.
That means you can get quality medical care close to your work and home from either Dr Kathleen Janel, ND or Dr Rebecca Lang, ND.
Many of our patients make convenient appointments either directly before or after their work shifts.
And since we are open Saturdays, you can schedule appointments that work best for your busy schedule.  Whichever date or times are most convenient for you, we are ready to help you reach the healthiest version of you.
Acupuncture
We also bill Regence for Acupuncture.  And whether or not your acupuncture visits are covered, we will never charge you more than your co-pay!  Now you can get quality medical care and acupuncture in one convenient location.  Click here to read more about the benefits of acupuncture, or click here to find out how to book a free consultation to learn how acupuncture can help you!
Easy Scheduling
We know your time is important.  That is why we allow patients to conveniently and easily book appointments via our Online Appointment Request Tool.  Our patients enjoy that they can request and schedule their appointment online, including requesting and receiving responses on weekends and after hours!
Of course, you can always call us at 425-423-0878 or email us at Appts@SpecialtyNaturalMedicine.com to schedule an appointment.
Patient Testimonials
Our patients love coming to see us!  But don't take our word for it…  Check out our Patient Testimonials page to read our patients describe their experience in their own words.
One thing you will always get at Specialty Natural Medicine is quality, doctor driven care.
Our Doctors reserve at least 30 minutes of time for each patient for the majority of appointments, and our Doctors reserves a full hour for your care on your first appointment.  And every minute is dedicated to your care.  That means that you have a chance to discuss your concerns with your Doctor and make sure you are heard.
We never overbook or double book.  Never.  That means our reception area tends to be a pretty empty place.  When you arrive on time for your appointment, our warm staff quickly gather your vitals and get you in your privately reserved exam room.  It is not uncommon for patients to never sit down in our waiting room, simply because we are ready for you the second you come in the door.  And we do our best to help you check out quickly and efficiently while making sure you receive any and all information that our Doctors want to make sure you need.
Learn More
Please feel free to explore our website to learn more about our practice and philosophies.  And when you are ready, give us a call or use our Online Appointment Request Tool.
You can also email us at Help@SpecialtyNaturalMedicine.com with your questions.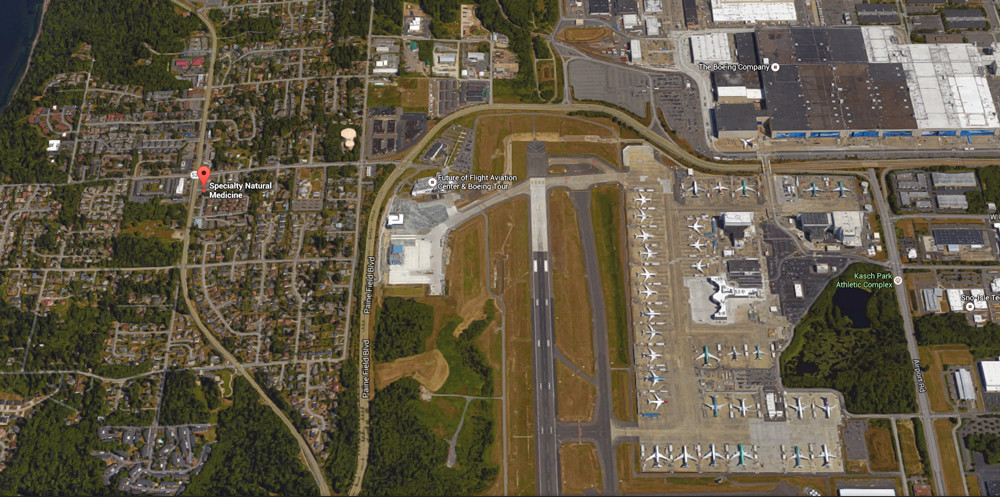 * Physicians are in-network for most Regence networks in Washington State.  Please check with Regence to confirm in-network coverage, including checking on whether your plan covers Naturopathic Doctors.  The staff at Specialty Natural Medicine can provide common CPT codes to assist you in determining insurance eligibility.