COVID-19 Antibodies Testing
Available Now
Quest Diagnostics has released their COVID-19 Antibody test and we are ready to start ordering it for our patients.  COVID-19 Antibody testing does not test to see if you have an active infection, but is a test designed to determine if you have been exposed and developed antibodies to COVID-19.
Please note that we are still practicing strict in office limitations, so availability for in office blood draws are very limited.  All COVID-19 testing requires an office visit (Telemedicine) for your Doctor to discuss the limitations of testing and to make proper diagnosis to order the test.  Depending on availability, the patient would either come in to the office for their blood draw or be referred to a Quest location.  We can provide full details when you call or contact us to make your appointment.
Please call us at 425-423-0878 or request an appointment by clicking here.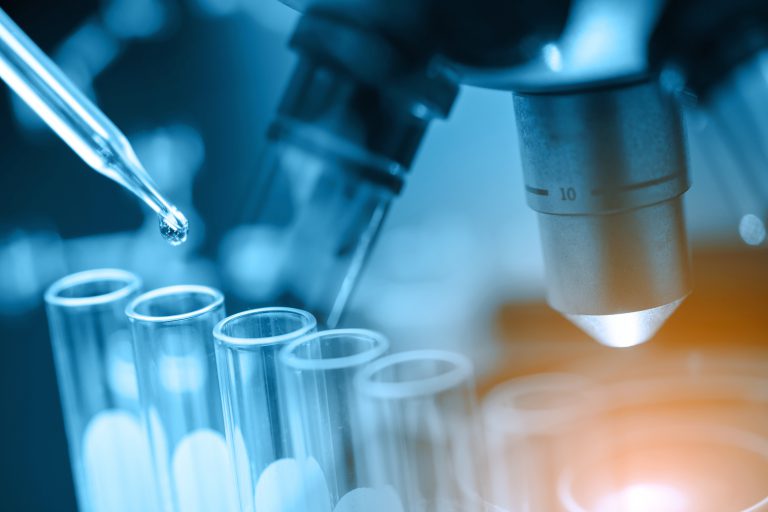 SARS-CoV-2 Serology (COVID-19) Antibody (IgG), Immunoassay - Detection IgG antibodies may indicate exposure to SARS-CoV-2 (COVID-19). It usually takes at least 10 days after symptom onset for IgG to reach detectable levels. An IgG positive result may suggest an immune response to a primary infection with SARS-CoV-2, but the relationship between IgG positivity and immunity to SARS-CoV-2 has not yet been firmly established.
Antibody tests have not been shown to definitively diagnose or exclude SARS-CoV-2 infection. Positive results could also be due to past or present infection with non-SARS-CoV-2 coronavirus strains, such as coronavirus HKU1, NL63, OC43, or 229E. Diagnosis of COVID-19 is made by detection of SARS-CoV-2 RNA by molecular testing methods, consistent with a patient s clinical findings. Results from antibody testing should not be used as the sole basis to diagnose or exclude SARS-CoV2 infection or to inform infection status.
Negative results do not rule out SARS-CoV-2 infection, particularly in those who have been in contact with the virus. Follow-up testing with a molecular diagnostic (oral or nasal swab) should be considered to rule out infection in these individuals.