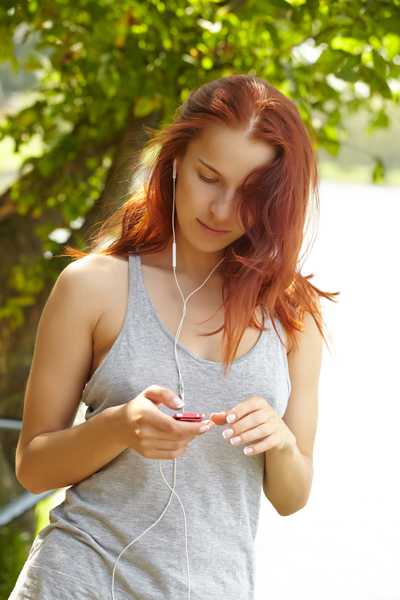 At Specialty Natural Medicine, we know the benefit and importance of having your Annual Wellness Visit.  This time is dedicated to discussing and documenting your overall wellness and health goals.
In addition, most insurance plans cover this visit, deducible-waived, and without a co-pay*.
Specialty Natural Medicine is offering either a free Vitamin D injection (while supplies last) or 2 B-12 injections when scheduling and completing your annual wellness review before June 4, 2016. 
Please call us at 425-423-0878, email us at Help@SpecialtyNaturalMedicine.com, visit us at SpecialtyNaturalMedicine.com or use our Android app to schedule your Annual Wellness Visit.
Important Information:
Vitamin D needs to be monitored for safe levels.  Taking advantage of the Vitamin D injection offer requires relevant lab results and physician approval.  The injectable Vitamin D used at Specialty Natural Medicine is limited in supply.  If Vitamin D injectable is not available, we will substitute the 2 (two) B-12 injections.
* - Please refer to your health insurance provider for details on wellness visit coverage, including coverage/limitations of annual lab work.  As individual plans vary greatly, we ask all patients to confirm service coverage. Some insurance plans do not allow promotional benefits for receiving services at Specialty Natural Medicine. Please call us for more information.