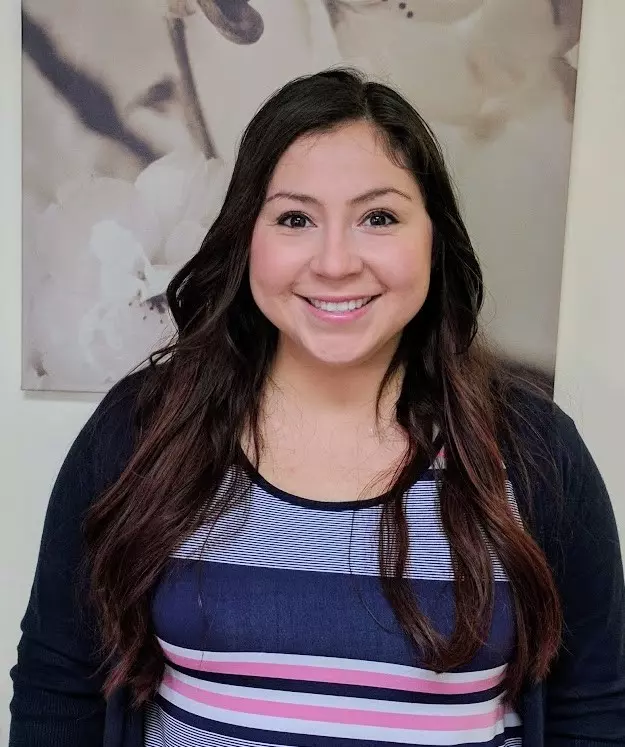 Mari grew up the Pacific NorthWest, playing soccer and hiking. After high school, she attended UW. Graduating in 2011 with a Bachelor's degree in Business Administration
Mari was introduced to Naturopathic Medicine at a very early age. Her love for natural medicine and herbal remedies encouraged her to became part of a wellness center in Mill Creek Wa.
Mari enjoys working with patients and is always ready to help with a smile on her face. Mari is very excited to work with the Mukilteo community and to start her journey at Specialty Natural Medicine.